Ljubljana, 7 November 2018

Our team attended an annual meeting of "Africa Business Group" at the Chamber of Commerce and Industry of Slovenia today. We presented the Slovenia Business Portal which is supporting Slovenian entrepreneurs to find and build opportunities to grow their businesses by connecting with each other and other businesses in over 83 countries.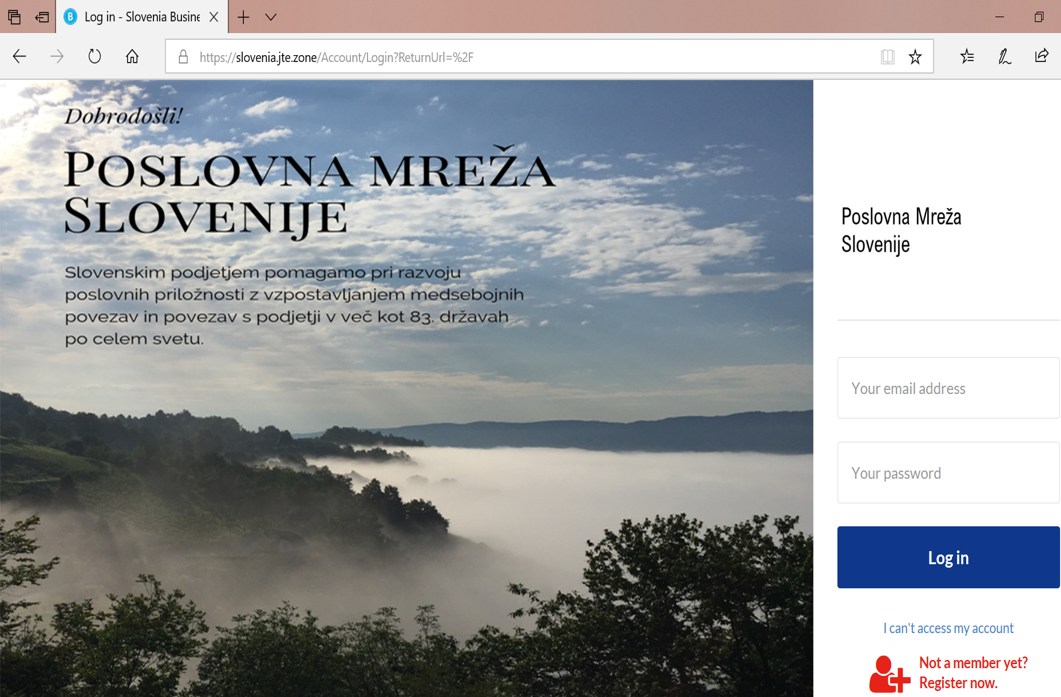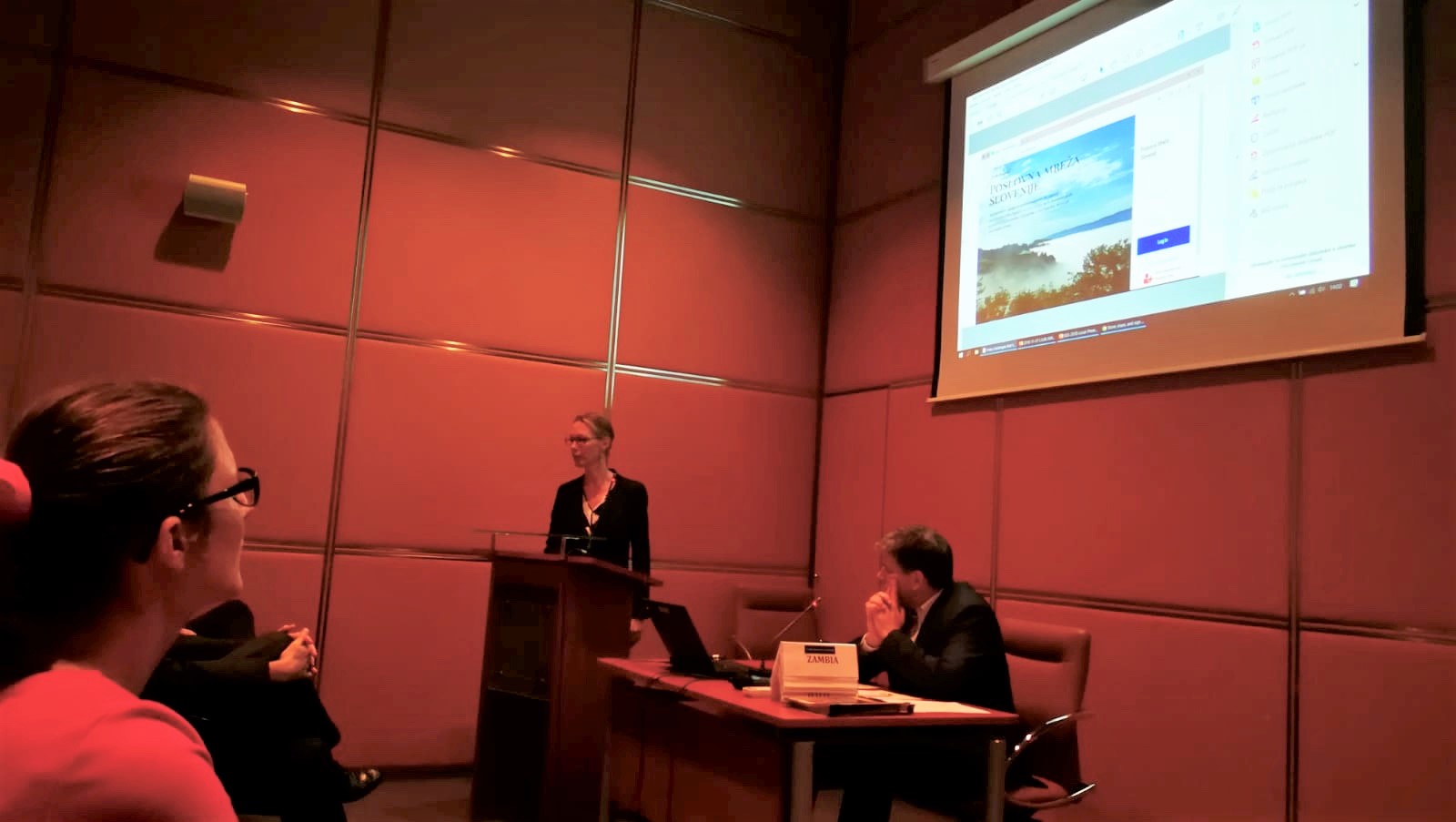 The presentation was accompanied by individual meetings with entrepreneurs who are seeking new business opportunities in Africa.