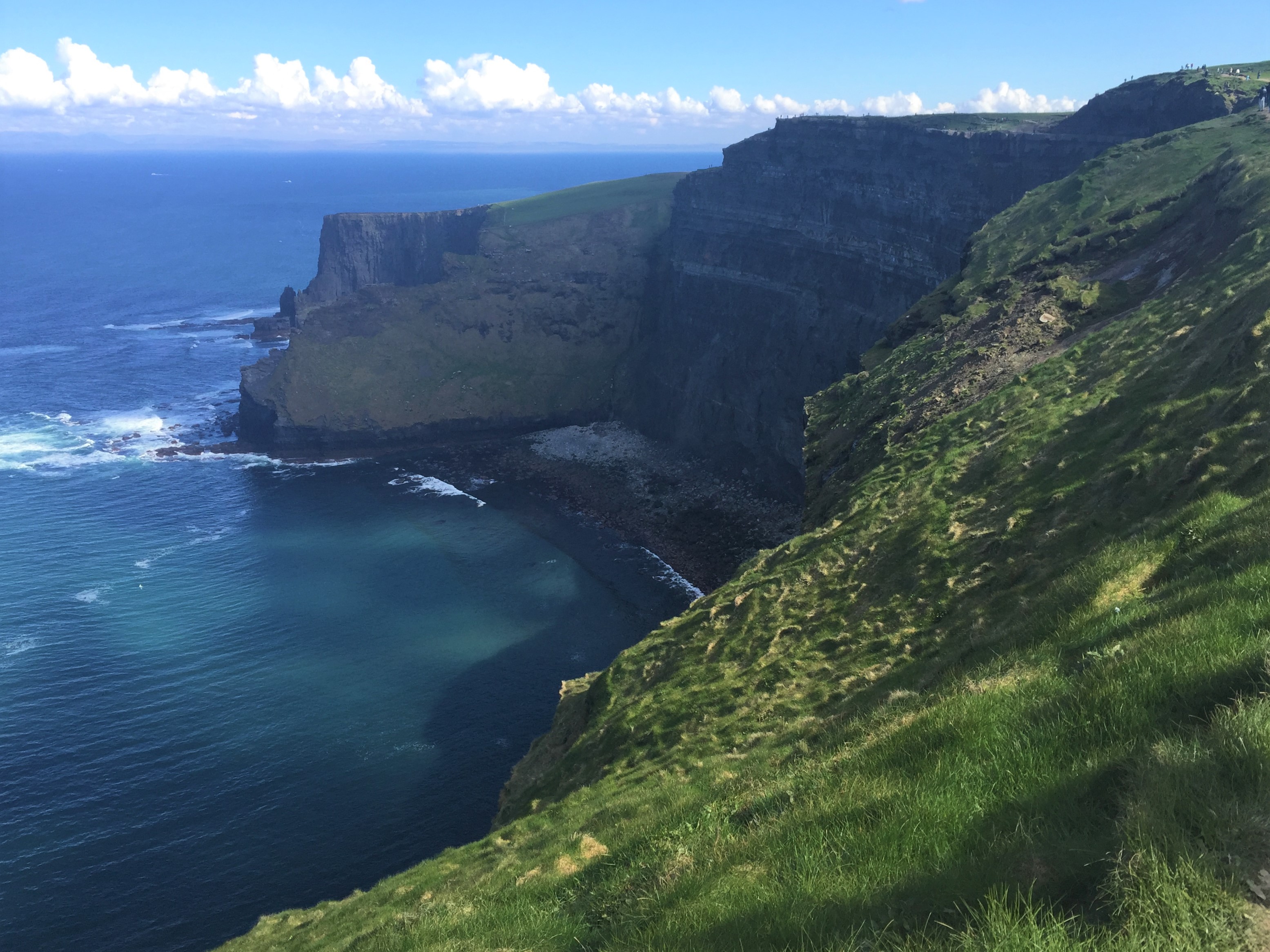 Cliffs of Moher are Ireland's number one natural tourist sight, attracting more than 1.5 million visitors annually. Reaching the maximum height of 214 meters below the O'Brien's Tower, they are truly a beautiful natural spectacle.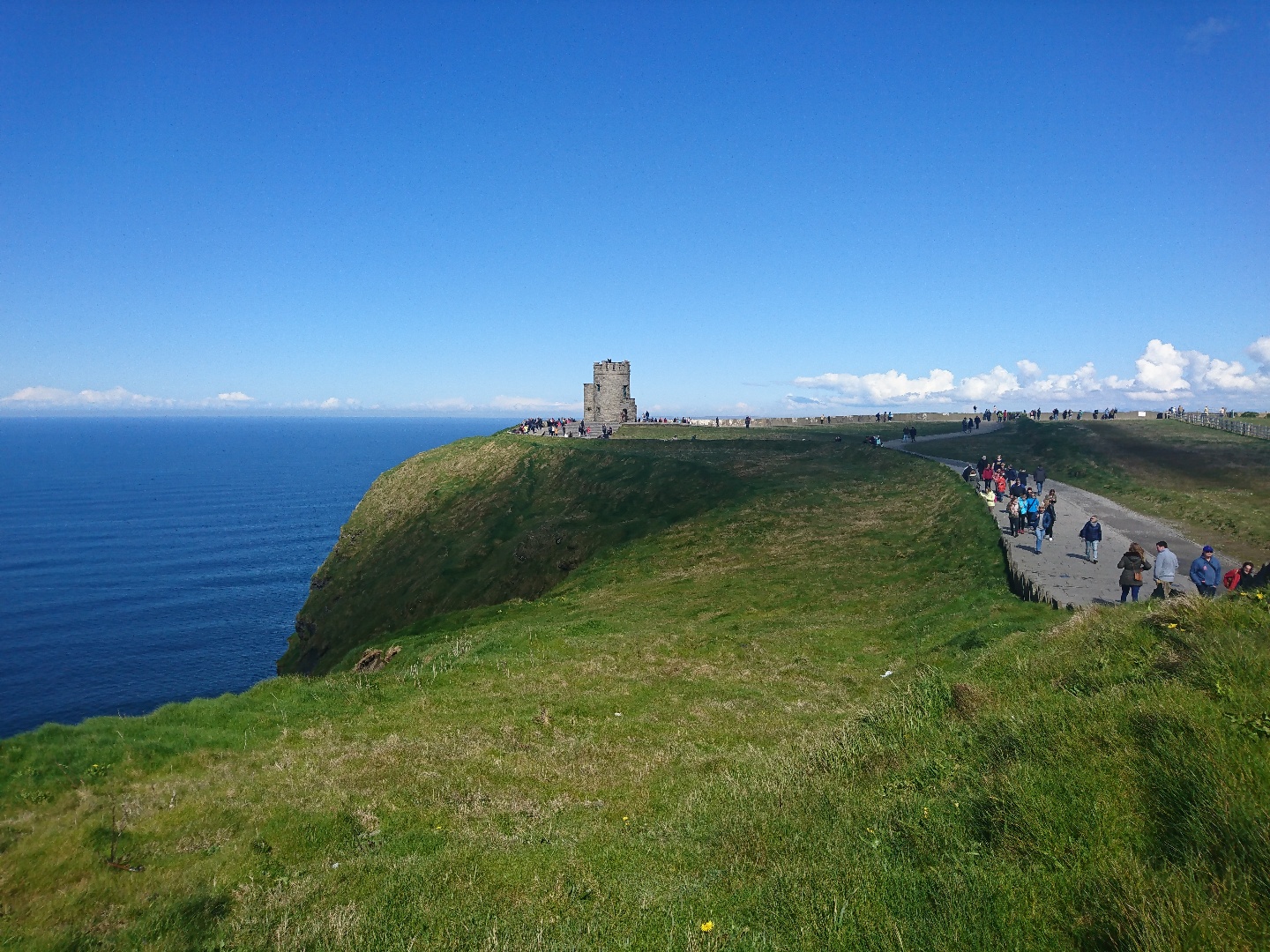 We were recommended to reserve half a day for exploring several walking trails on the cliffs which was fun.
On our way back we popped into a visitor centre where we were positively surprised by a dynamic and interactive exhibition, offering plenty of information for adults and children alike.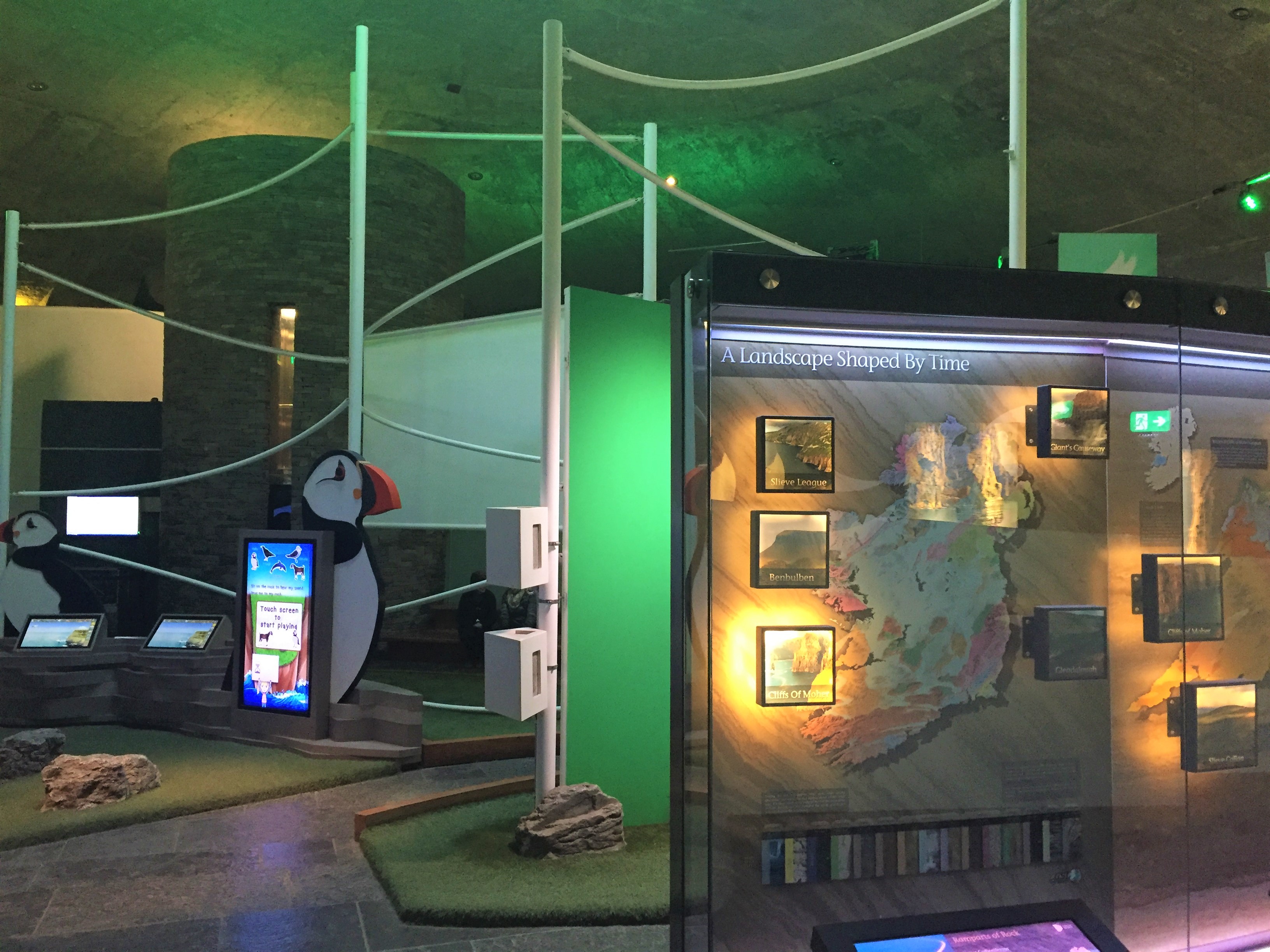 Nature conservation is a big topic there. Local conservators brought it to a very high level. Together with tourism service providers they are committed to making the area a premier worldwide destination for responsible tourism. They are effectively managing and communicating information about waste recycling, energy and water usage per visitor, promoting and educating about "leave no trace" ethics. Even the toilets are showcasing eco facts!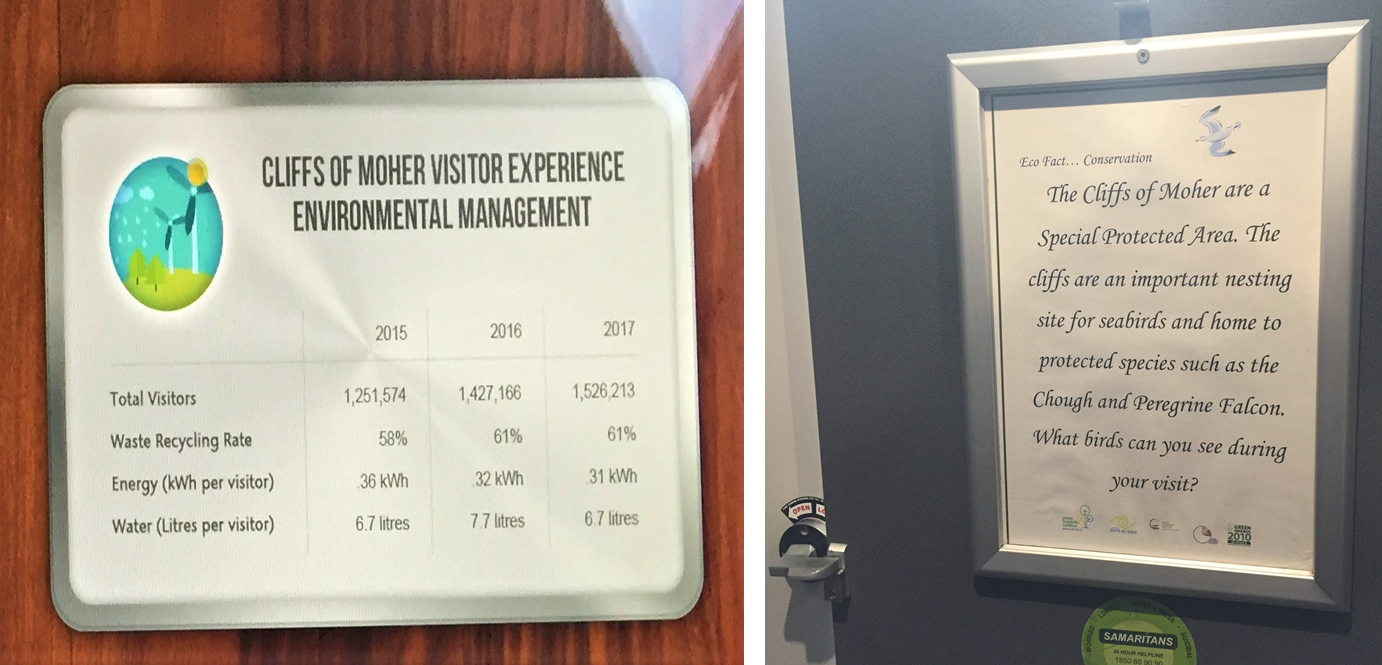 However, traveling to western Ireland only for a couple of hours of cliffs' experience sounded a bit limiting to us. We were looking for a more authentic experience which would allow us to get beneath the surface of the destination.
And here comes the Burren! Together with the Burren, Cliffs of Moher were awarded UNESCO recognized Global Geopark status seven years ago. As they say, it's about people, place, learning and livelihood.
Lively taverns are offering great locally sourced food. We especially enjoyed
the Roadside Tavern
in Lisdoonvarna where tasty Irish cuisine is accompanied by their own boutique beer and musical performances.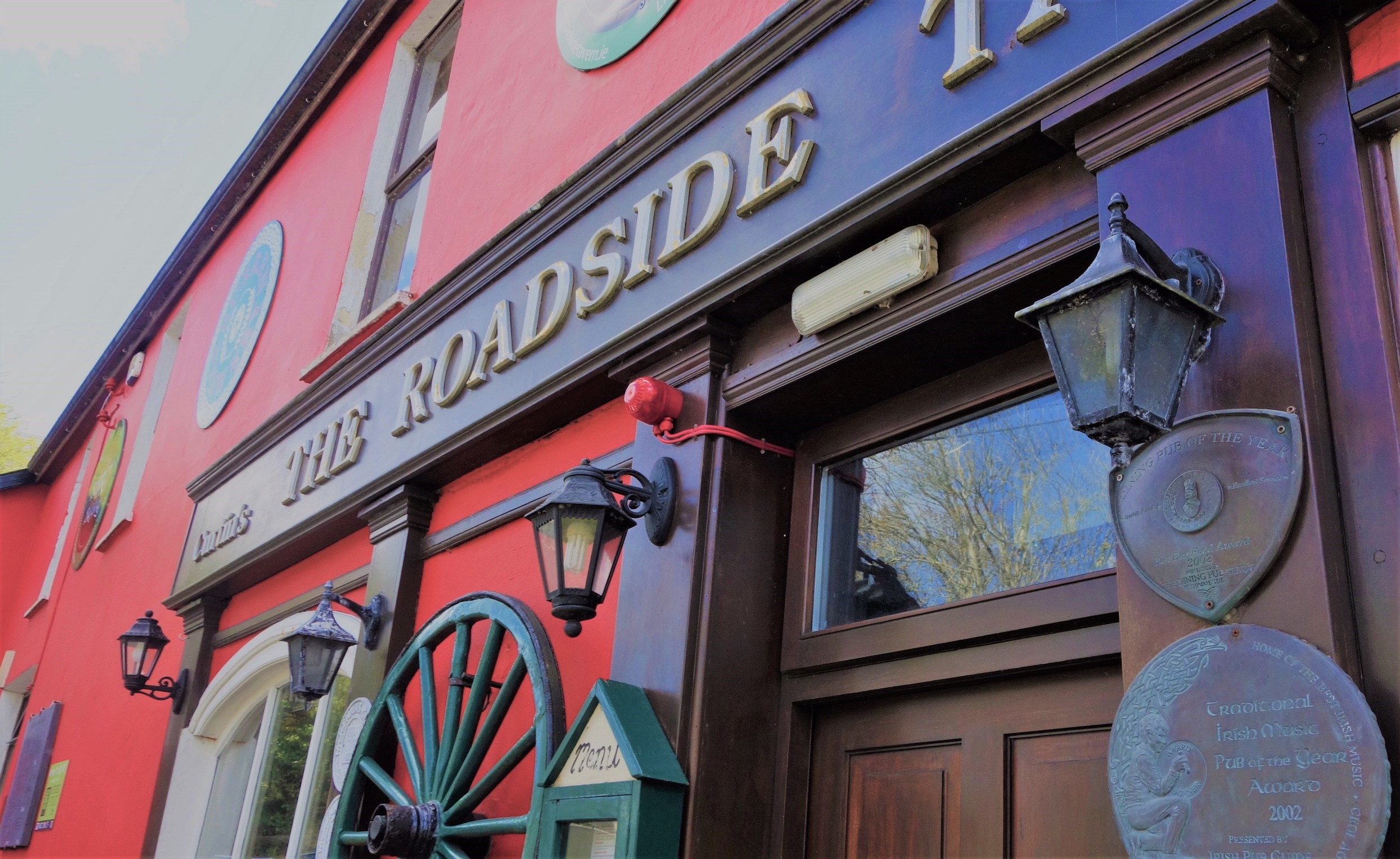 Local nature lovers are guiding walks, revealing the rock story of 'geosites'. From May until October you can explore 'the Burren Food Trail' and 'Food Trail Monday Events'.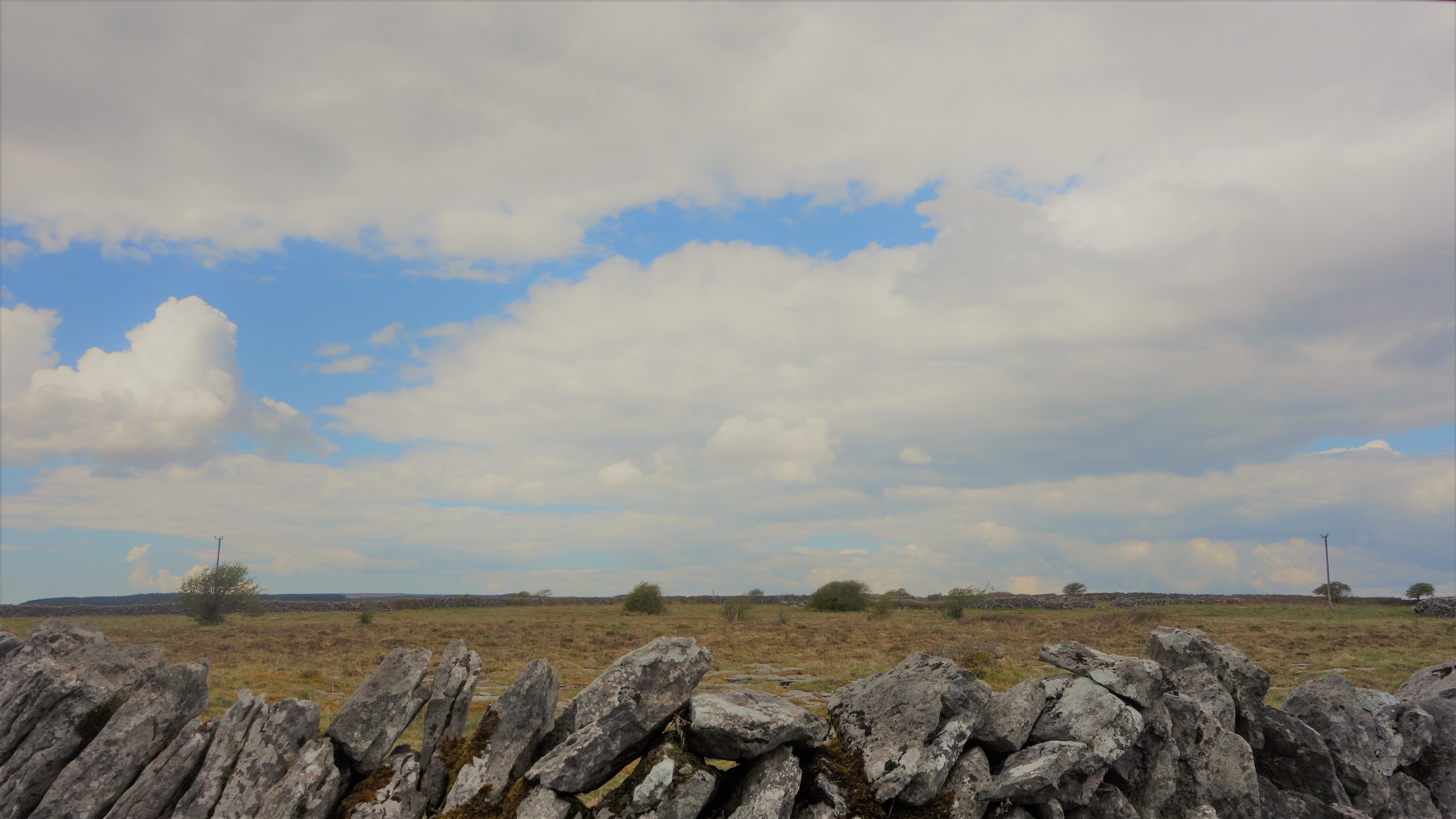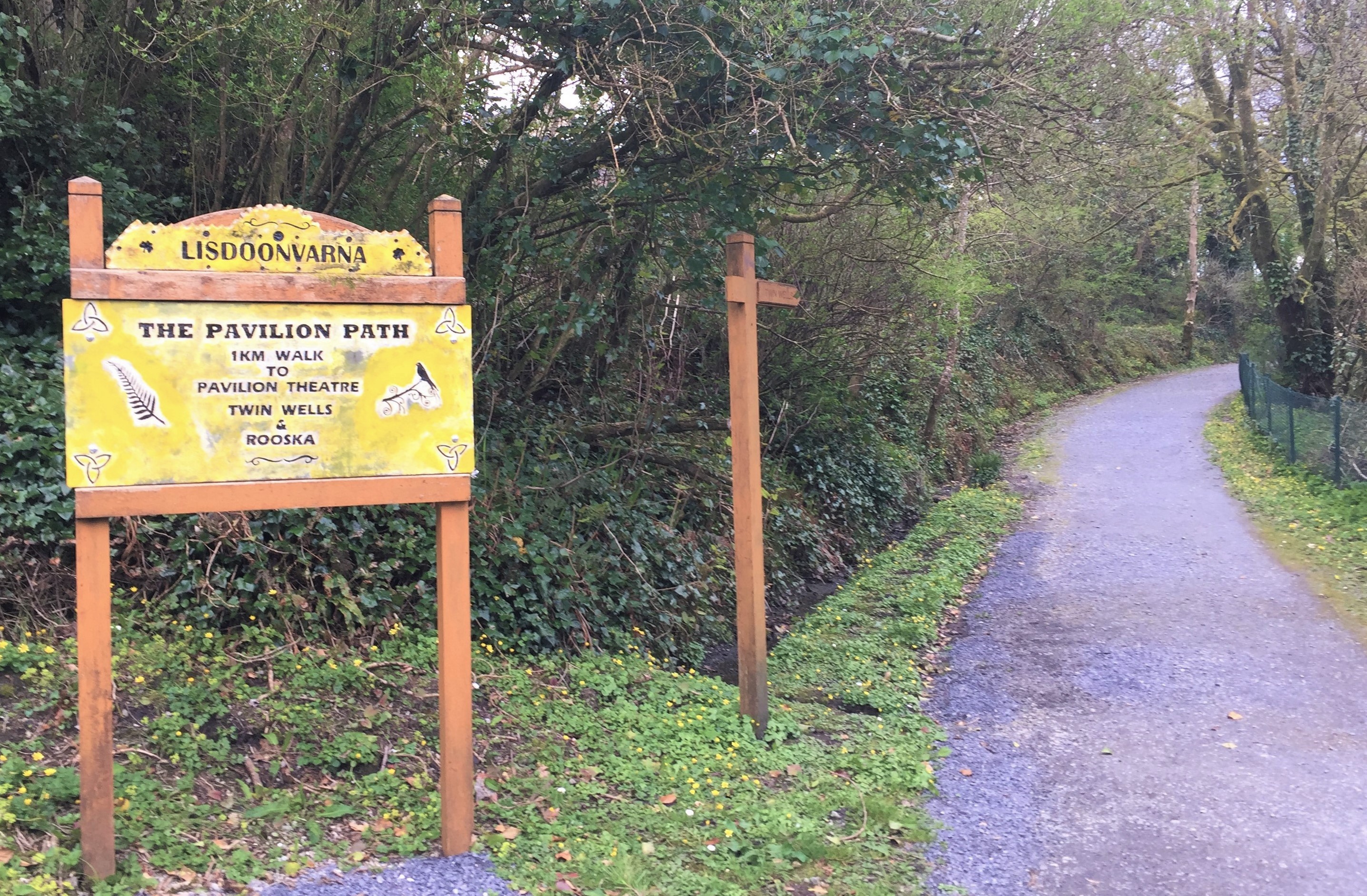 The Burren Smokehouse was the place where we tasted delicious cold smoked organic Irish salmon with seaweed and a honey-glazed variation with whiskey and fennel. Mouth-watering!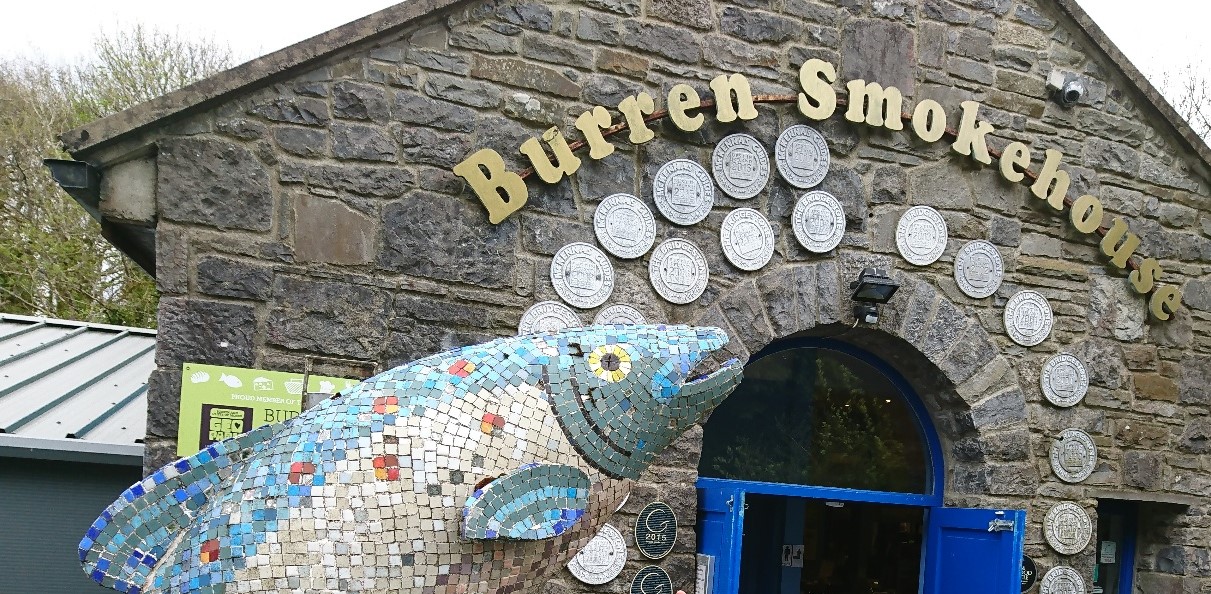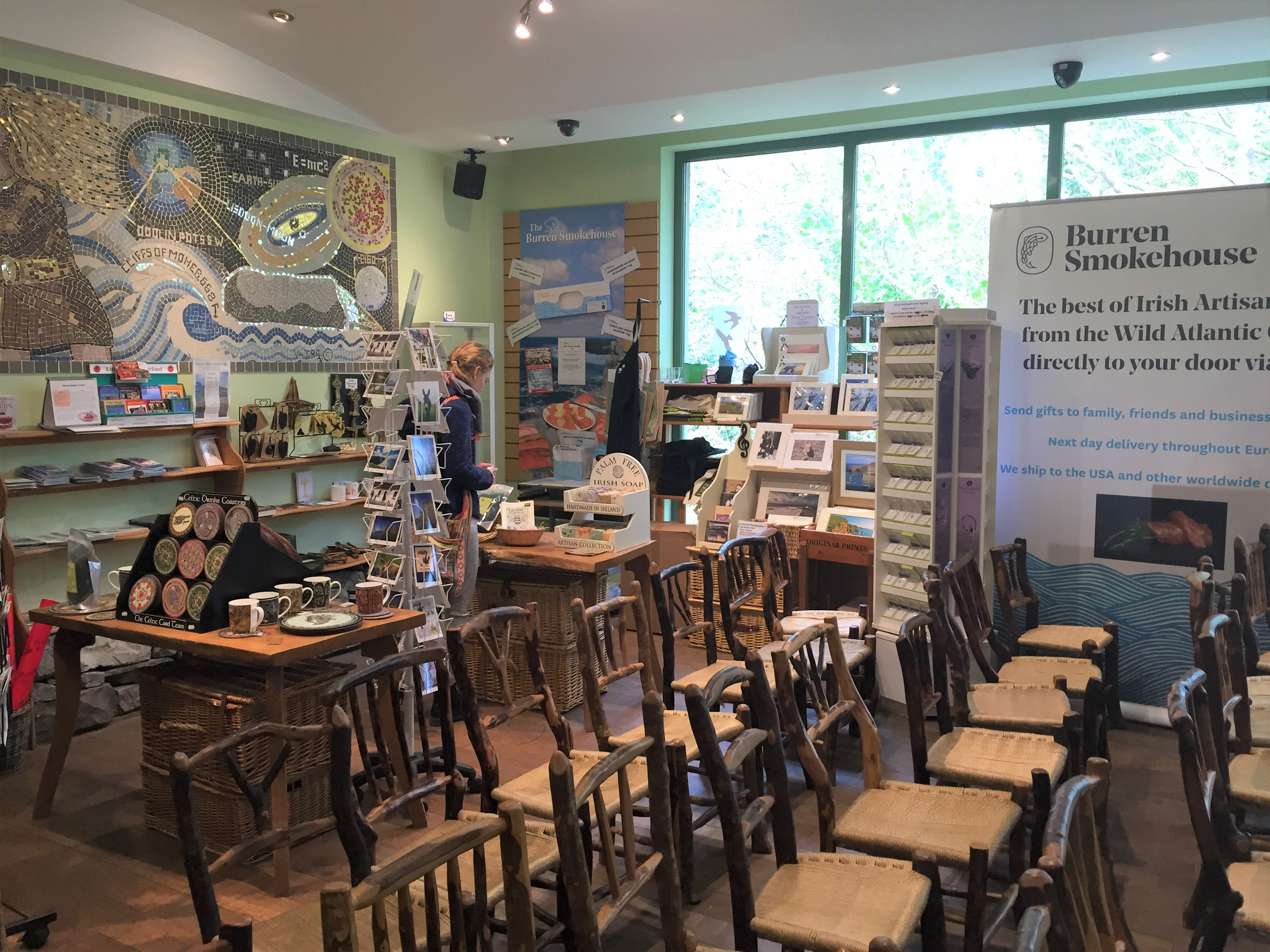 The Burren Perfumery makes perfumes inspired by the local landscape. And there are many more inspirational stories in the Burren, such as: the Moher stone, the Doolin Chocolate Shop, Linnalla Ice-Cream, several exhibitions and thematic events etc.
Our beautiful planet is full of amazing natural sites. Memorable authentic travel is only possible when people and places go hand in hand together, treating each other with respect. This proves to be the critical link between authentic and responsible tourism.