Inoa: Consulting services for innovative organisations
>>> we are co-creating innovative <<<
and prosperous milieu
where human potential is recognized
and activated for sustainable results.
How to awaken innovative potential of regions, communities, clusters, and individual organisations? How to improve performance, wellbeing, quality of life, and how to attract creative and entrepreneurial individuals who will contribute to successful international positioning and sustainable development of our communities and organisations? These are questions asked by dynamic stakeholders, participating in economic development in various environments. Inoa, Innovative organizations, provides consulting services and co-creates prosperous milieu where human potential is recognized, activated, and nurtured for sustainable results.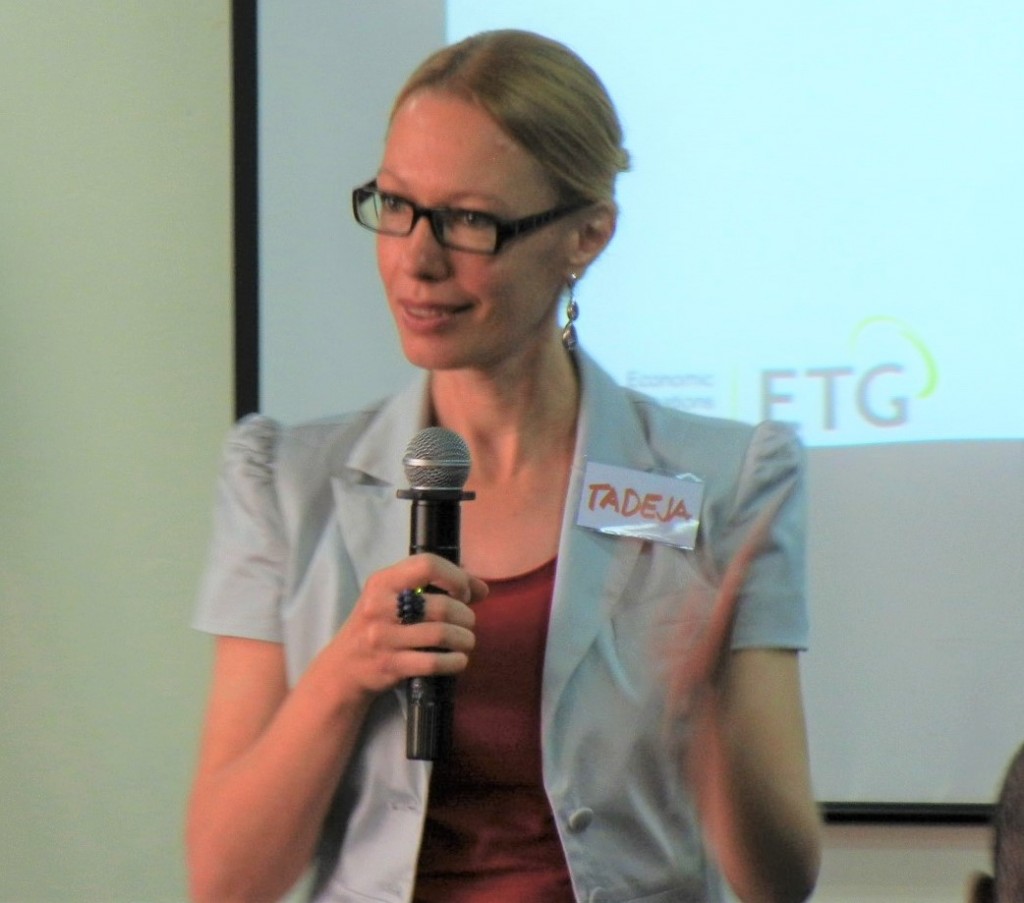 Inoa is assisting its clients and partners in establishing collaboration to develop strategic dialogue, strategies, initiatives, and actions around wide variety of key issues affecting their successful development. Through our work, we show that effective leadership and collaborative engagements foster individual and organisational/cluster/regional performance.
In our working sessions, we establish conditions for participants to express their personal potentials and thus contribute in their best ability to their own as well as to the organisational success. We are supporting development in rural and urban areas, our specialty are emerging tourist destinations and rising rural areas.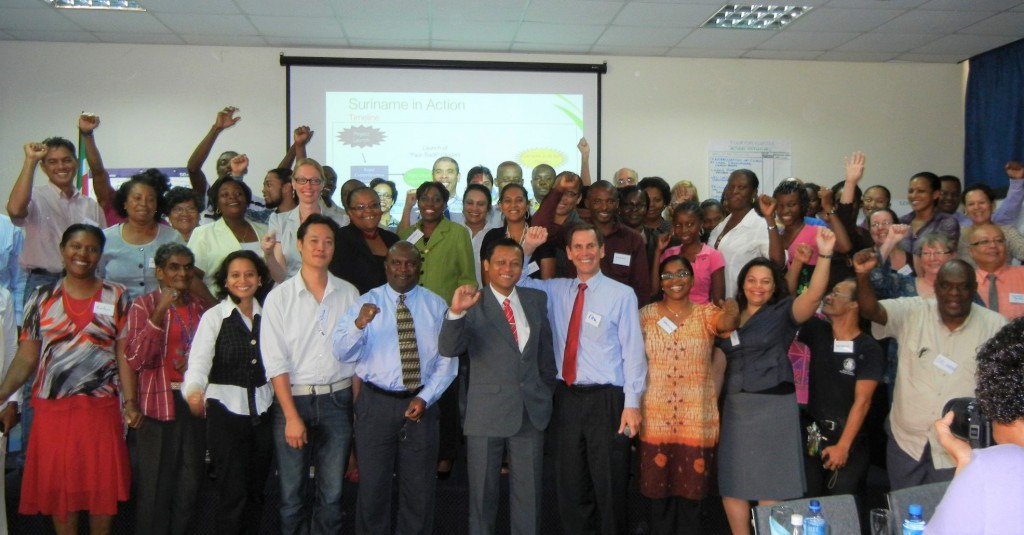 Our services: strategy and action plan creation, clustering, facilitation of development initiatives, innovative product, and service development, human resource development, market research, and market development, benchmarking, and best practice analysis, facilitation of rural development, public-private-dialogue, support with EU and other funding (from project idea, application development to project implementation).
Our experts have successfully conducted numerous projects for some of the most successful Slovenian and international companies, governments (Government of Slovenia, North Macedonia, Turkey, Suriname etc.), business support organisations (Chambers of Business, Chambers of Crafts, Chambers of Agriculture etc.), civil society organisations, community organisations, and international development agencies, such as: EU development programs, UNDP, the World Bank, the Inter-American Development Bank, etc.