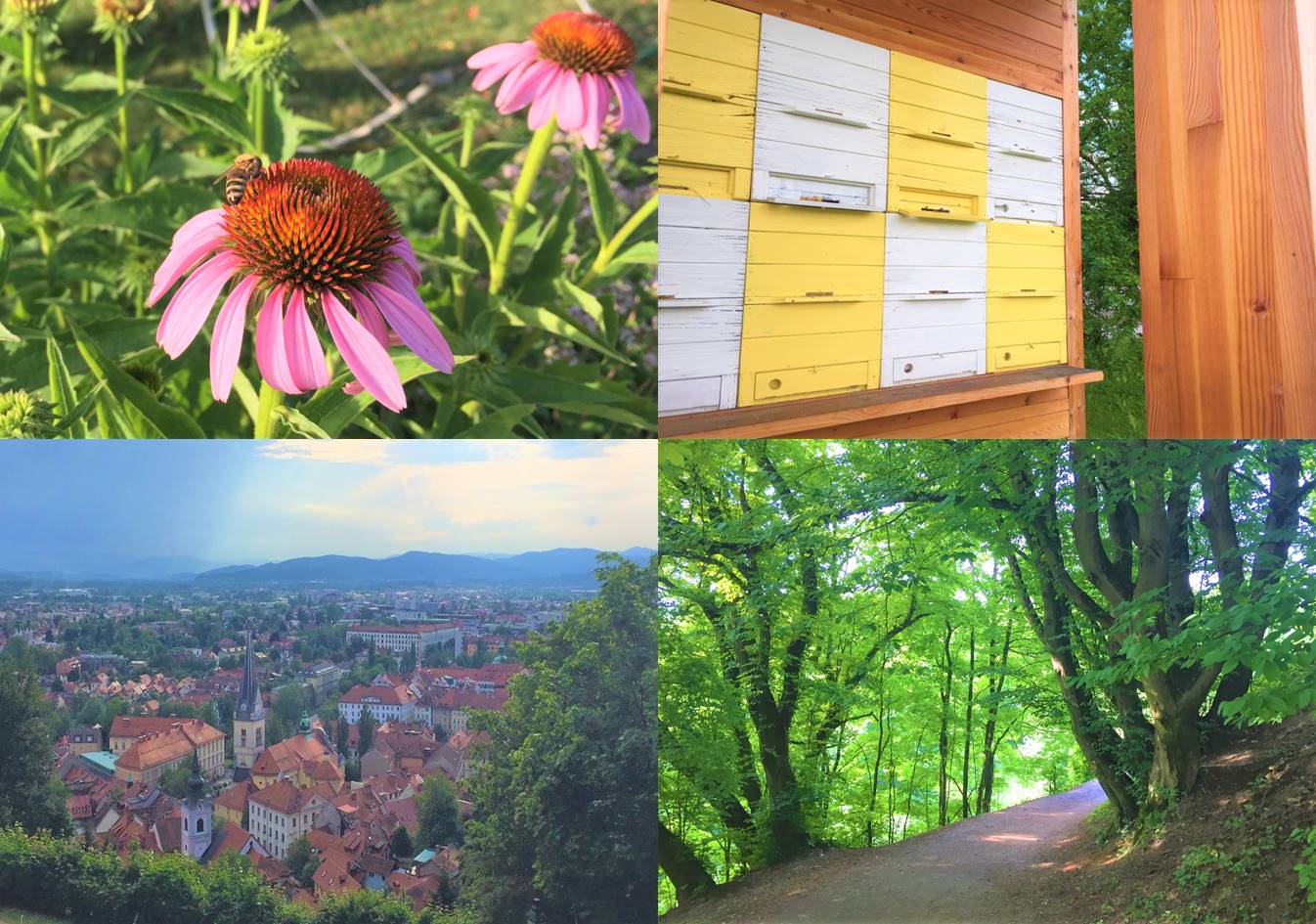 We are celebrating the World Bee Day for the first time today. In the northern hemisphere, May is the month of blooming meadows, loved by bees.
It was Slovenia who proposed the proclamation of World Bee Day to the UN in December last year. Slovenia's Carniolan honey bee is also the first protected native bee species in the world. It is cherished for its non-aggressiveness, immunity to diseases, good orientation and productivity.
About three-quarters of our world crops depend on bees and other pollinators. We need to raise awareness and protect these vital pollinators. In an urban setting, a great way of doing so is to show the beauty of cities from the perspective of bees. Slovenia's capital Ljubljana introduced a 'Bee Trail'.
Urban beekeeping officially begun in Paris some 25 years ago. Nowadays, it is a vibrant activity happening in many cities around the world. In Slovenia, beehives were first put on its major cultural and congress centre, named after the nation's most renowned writer Cankar. About 70 liters of honey are collected there annually. Today, beehives are also placed on the governmental place, parliament, schools, hotels and many other buildings.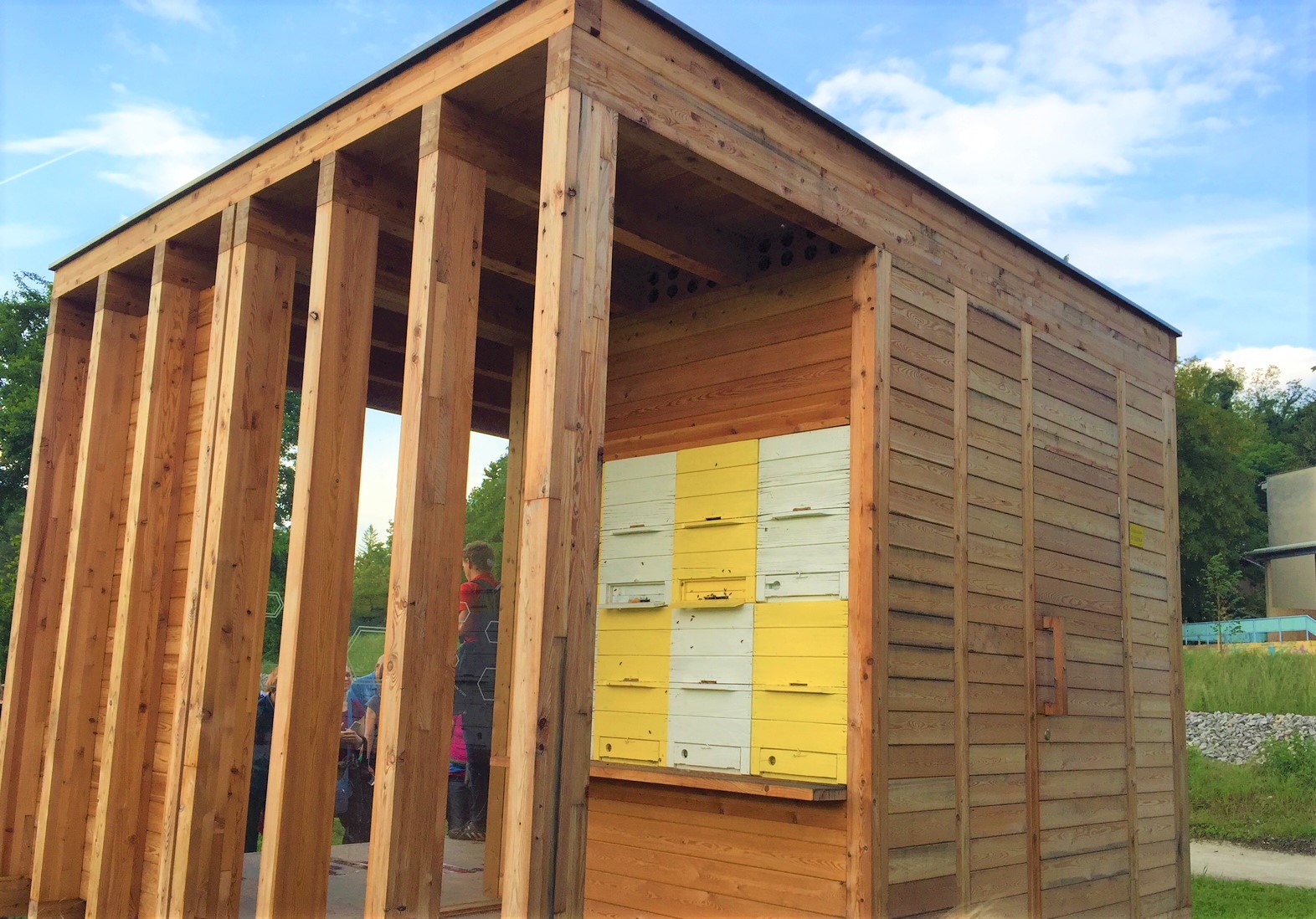 Ljubljana Botanical Gardens sparked the imagination and skills of students of architecture in collaboration with the Urban Beekeeper's Association to design a modern architecture beehive which is now placed in the gardens along colorful beds of local bee attracting plants.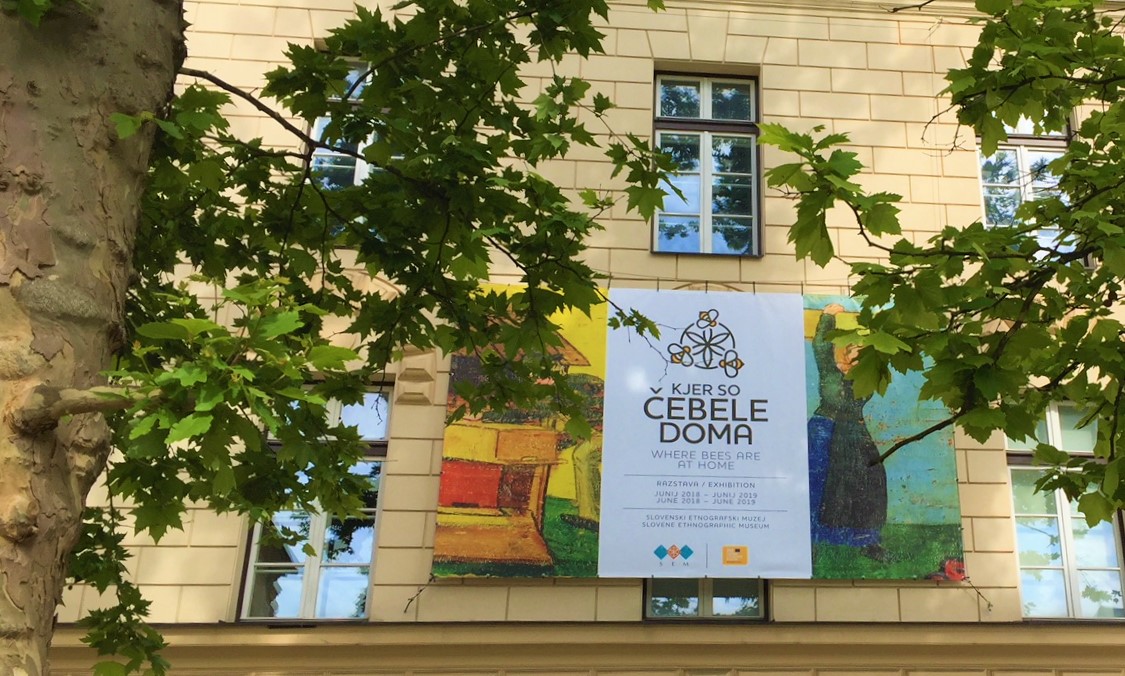 Bee Trail also led us to the
Slovene Ethnographic Museum
which is displaying beautiful artifacts of rich beekeeping tradition in Slovenia. Beekeeping was raised to entirely new level by Anton Jansa, a pioneer of modern beekeeping whose birthday became the World Bee Day.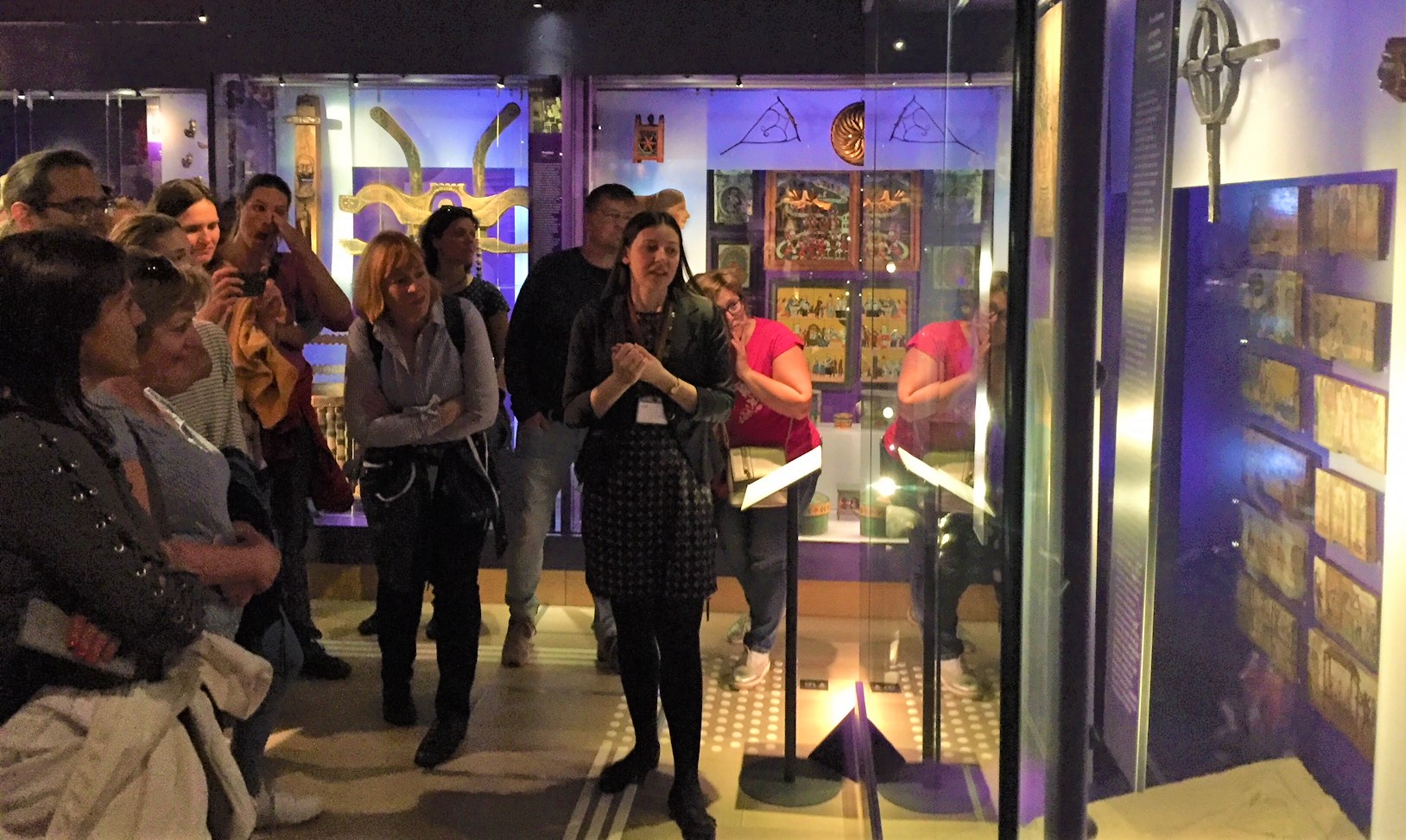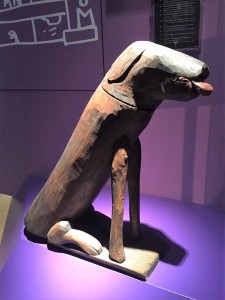 Visit to the Ethnographic Museum was an all-sensory experience, accompanied by tasty honey brandy and buckwheat bread with varieties of honey from nearby
Park Hotel
beehives.
Our next stop was the
Ljubljana Castle
. In 2016, Ljubljana was the Green Capital of Europe. Numerous activities took place before, during and and after this, celebrating nature in all its forms. One of them was planting the Castle Vineyard with 1050 vines. Without bees, there would be no wine.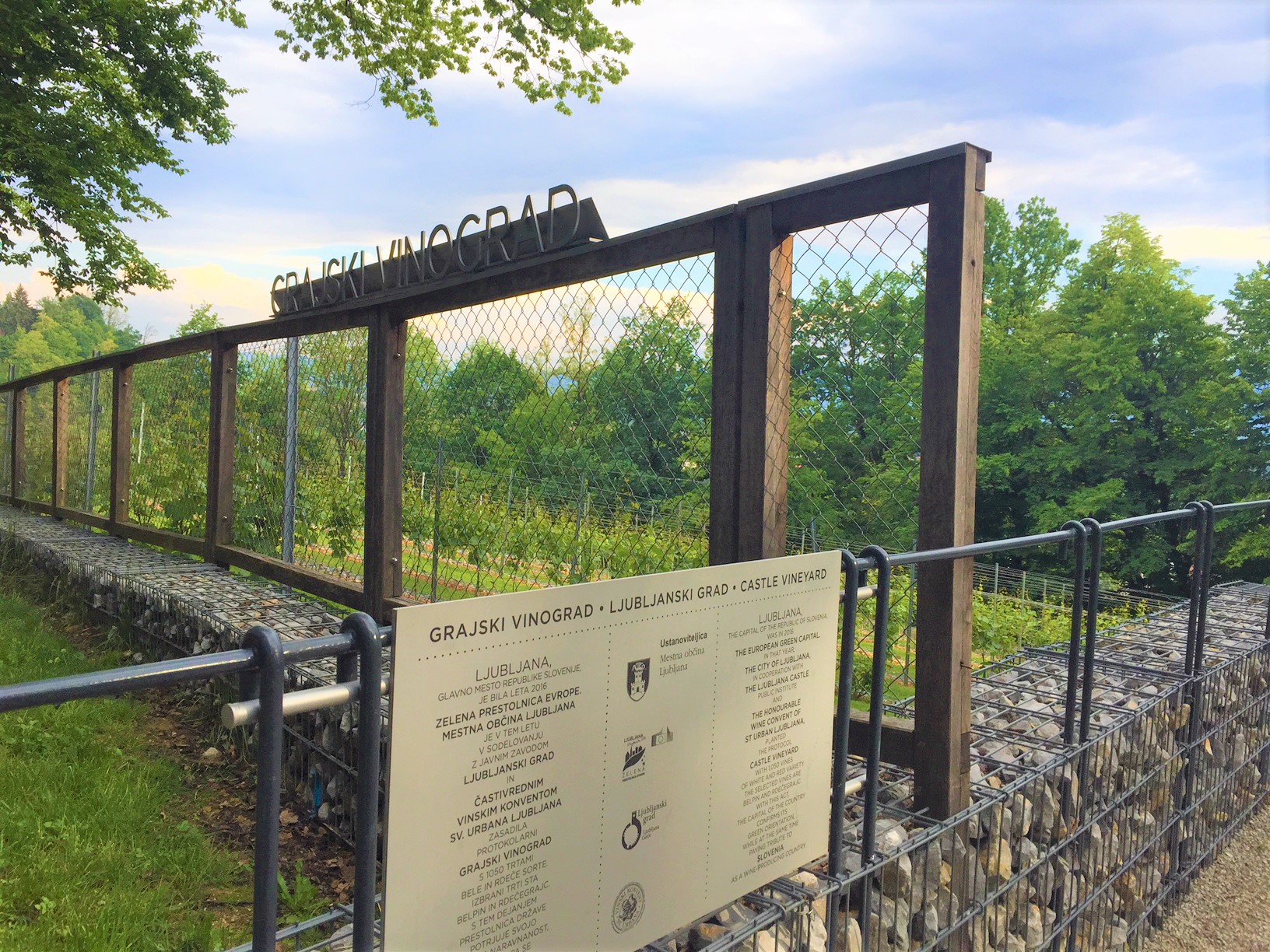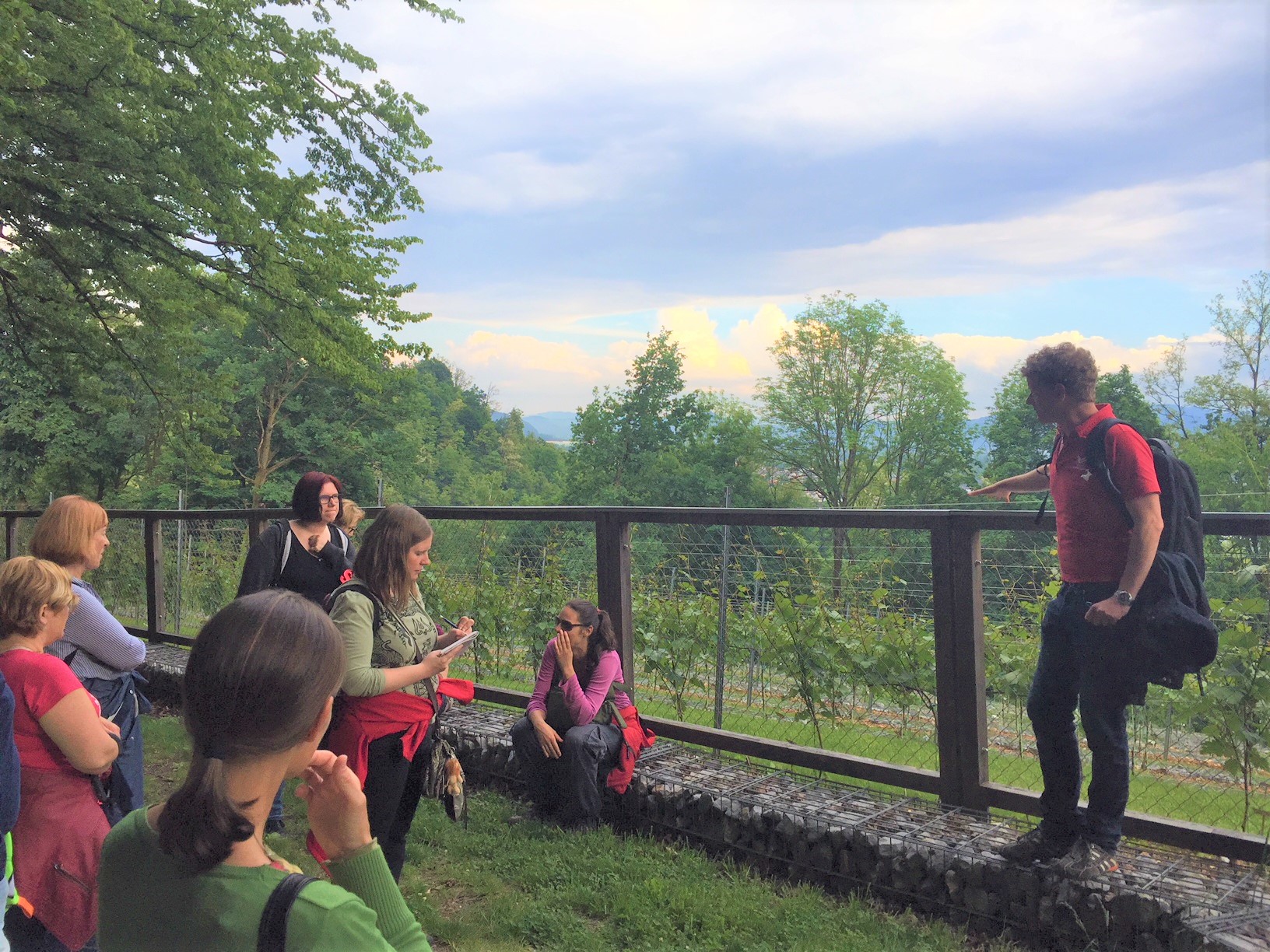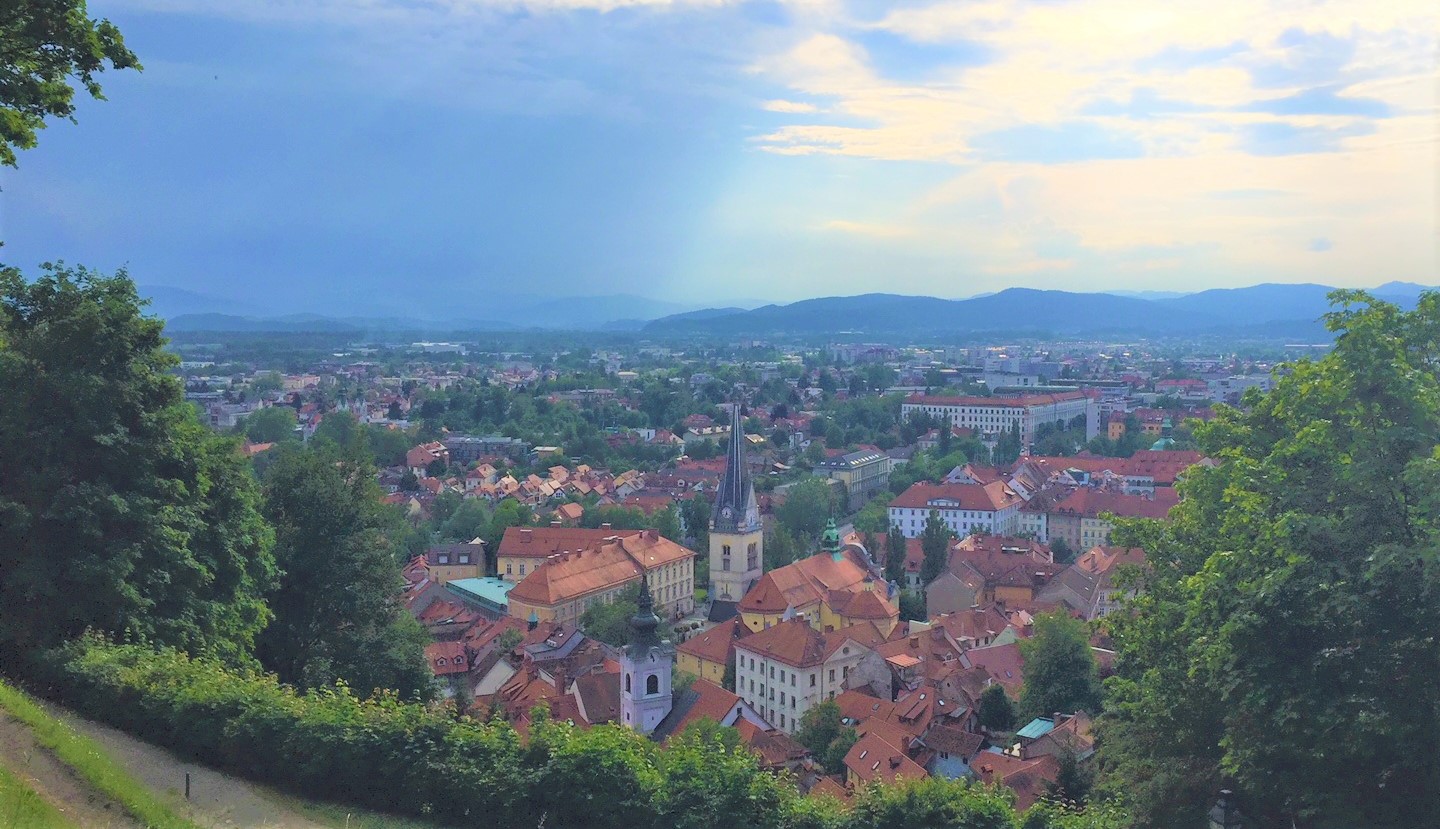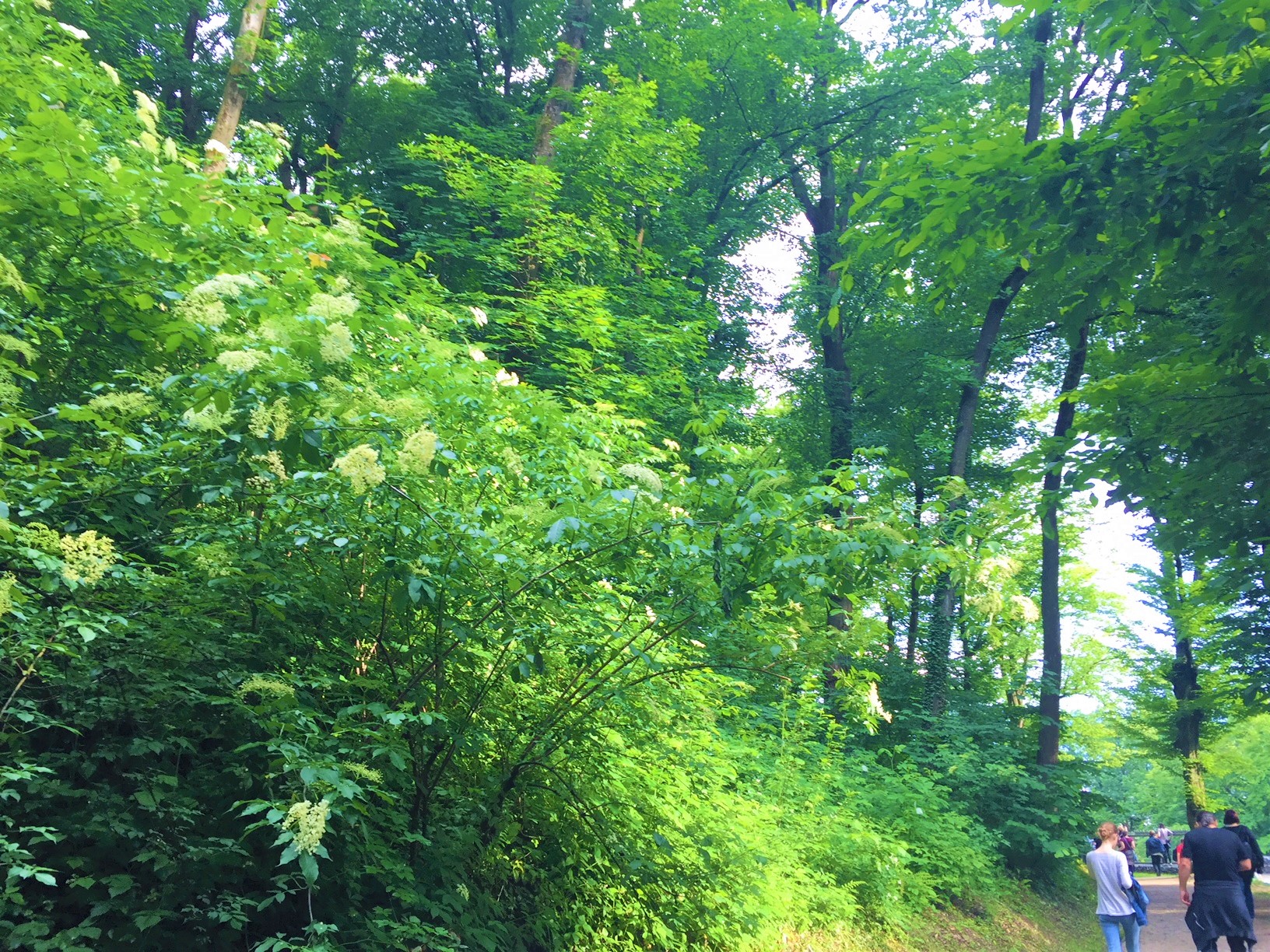 A final stop at
Kolovrat restaurant
for honey dessert tasting was a perfect way of ending this bee-utiful trail.