A very dynamic workshop of tourism providers from Montenegro and Kosovo, discussing existing offer, best practices and new opportunities for sustainable tourism development in and around Accursed Mountains.
Inoa team is glad to contribute and be part of this project!
"Eco and Outdoor Tourism Actions of the Balkan Alps" are being implemented by Center for Protection and Research of Birds of Montenegro (CZIP) in collaboration with Montenegrin Mountain Rescue Service and partners from Kosovo – Kosovo Advocacy and Development Centre (KADC) and mountaineering association "Pashtriku". Inoa's role in the project is to co-create sustainable tourism offer and to consult on international promotion of the destination.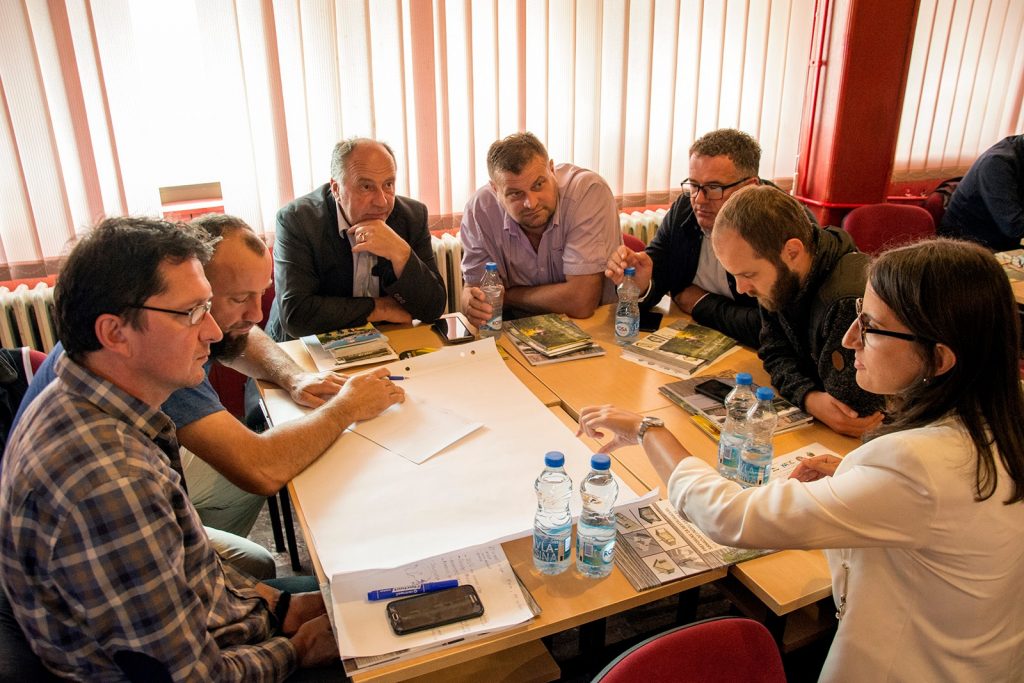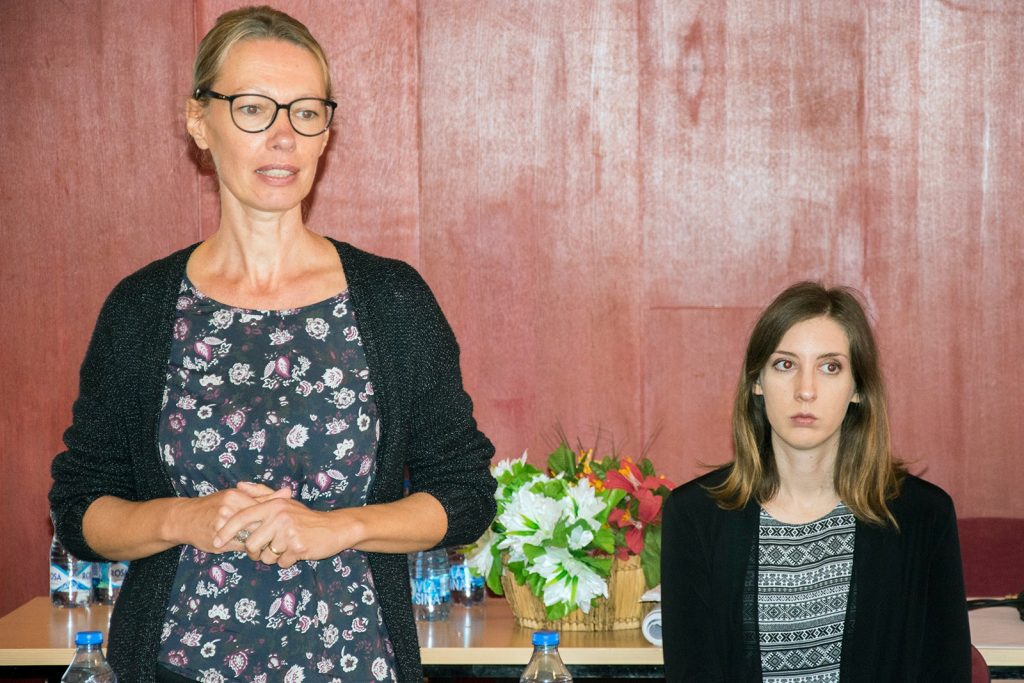 Photos by Igor Stojović